ABOUT McGILLS
Stethoscopes
Shoes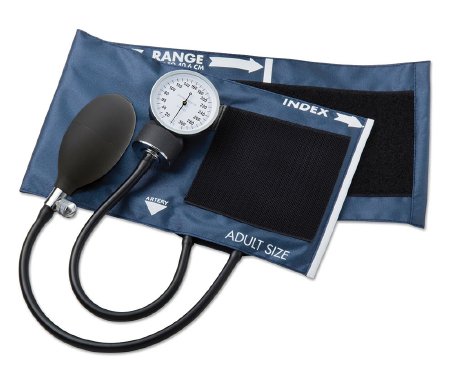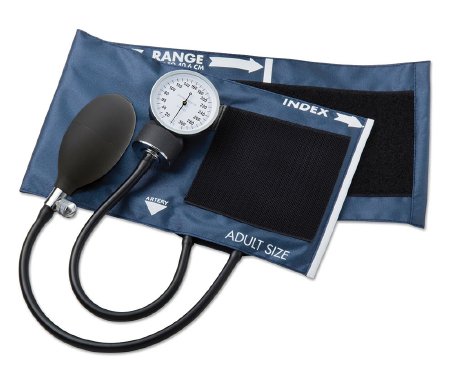 Blood Pressure Cuffs
For 50 years McGIlls has provided uniforms and accessories for over 50 nursing and health sciences programs across New England and beyond. From introductory high school level studies, to undergraduate and graduate level programs, McGills can provide everything you need whether you are a first year student or a seasoned pro. What separates McGills from the other vendors is our customer service. For groups we provide special pricing and in many cases we can come to your place with samples to ensure the proper fit for your staff or students.
"My son needed scrubs for med school, none of the other uniform stores had them in his size nor short lab coats for men. Not only did they have some in stock they also ordered an additional pair and we got them in less than a week! Great customer service!!! Highly recommend!
"McGills Inc is great to work with!! We order 1,000s of embroidered lab coats each year and they are so responsive with placing our orders and responding to inquiries."
OUR PRODUCTS
McGills carries every product you need to start your program successfully. We carry the full line of WonderWink scrubs in all sizes and most colors. We have the full line of Littman stethoscopes, Shoes by NurseMates, Klogs, scrub watches, bandage scissors, pen lights, gait belts and more

5000/yr.
CUSTOMERS DRESSED
COME SEE US
Store hours: M-F, 9-5
We are now allowing scheduled appointments at our Gay St. office to try on scrubs during normal business hours. Please contact us at 603-627-3472 to set up an appointment or contact us at ordermcgills@hotmail.com or use the link here.

We will be closed on 9/4/2023 for Labor Day.